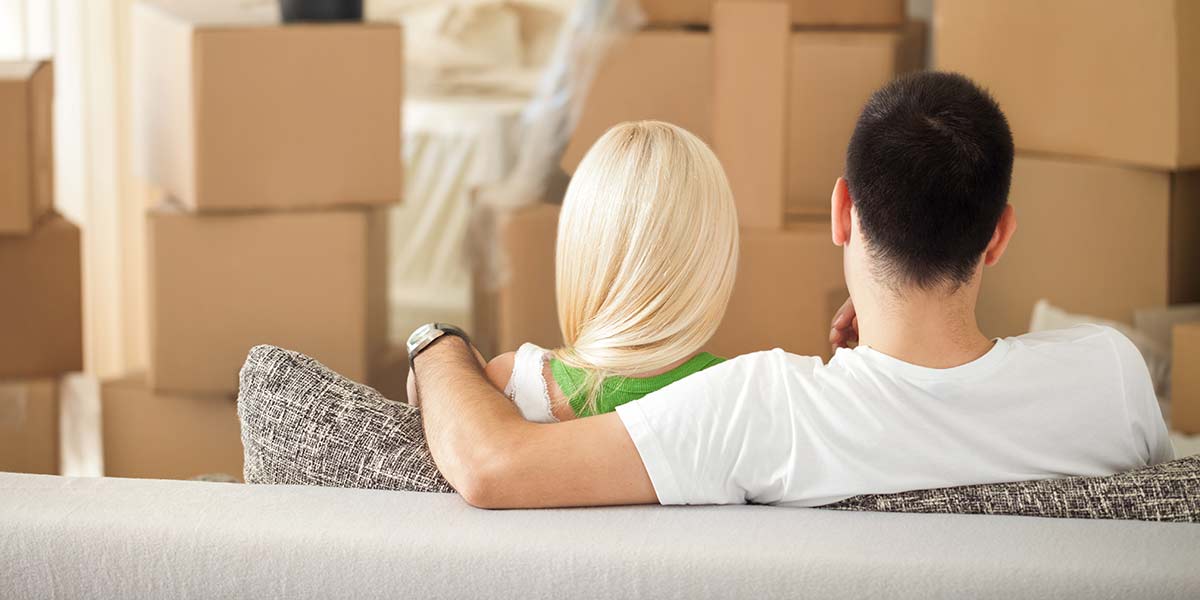 Option 1 – Pay by The Hour
1 Man and a Van = from £35 per hour
2 Men and a Van = from £50 per hour
3 Men and a Van = from £65 per hour
Option 2 – Half Day Rate
If you think your move might take over 4 hours our half day rate is better value for money.
*Up to 4 hours
from £135 for 1 man and a van
from £195 for 2 men and a van
from £235 for 3 men and a van
Option 3 – Full Day Rate
For bigger removals there are even larger savings to be made.
*Up to 8 hours
from £225 for 1 man
from £345 for 2 man
from £420 for 3 man
Option 4 – Everything Else
Just tell us what you need moving, and we'll give you the best price we can.
If you want something picked up at 2am; want us to store your items overnight and delivered the next day or want us to make multiple deliveries keeping to a set schedule: we can accommodate you.
All prices are inclusive and VAT with no hidden charges.
For anything and everything else call us for a quote on 0207 205 4555.