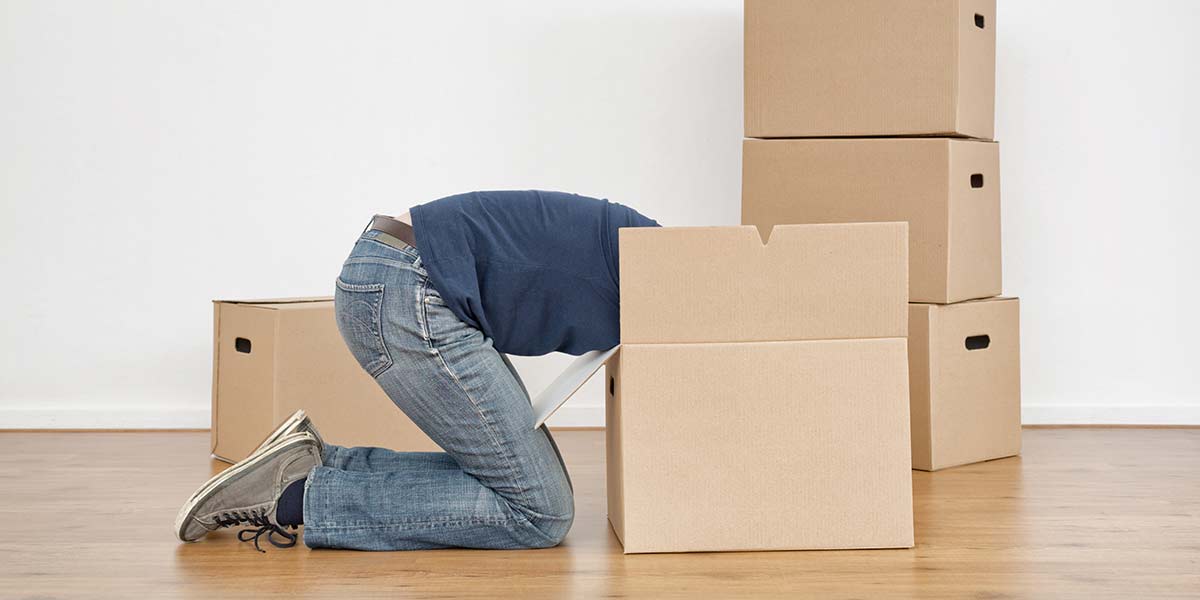 As a well-established removals company we can offer a whole range of services to individuals and business looking for assistance moving their properties into, out of, or around London.
Services for Individuals
There are estimated to be over 8.5 million individuals living in the various boroughs that make up our fantastic capital city, London.  We have been working in the removals industry since 2009 and have built up a company that takes pride in the work that we do to help our fellow Londoners! We know how stressful moving home can be and we take pride in helping to remove as much of that pressure as we possibly can.
We do not mind if you are moving bedsit, flat or house, we have the team and the transportation to meet your needs.  We can provide packing and unpacking services, we can provide all boxed and moving materials, we can disassemble and reassemble your larger furniture and ensure that it is transported safely to your new abode, wherever that may be.
If you have a delay between leaving your current home and setting up in your new residence we can also provide with storage solutions or you are free to commission your own and we can transport your property to the location of your choice.
We are very flexible and will bend over backwards to put our customers first to ensure that they are in and out of their properties on the day and date of their choosing.  We will happily work weekends and bank holidays so that busy London professionals so not miss a day away from their business.
If there is any help or assistance that we can ever give all you need do is ask. We are here to support you in your next move.
Services for Businesses
Moving offices takes organisation and care.  Let us help move your business and we will provide the expertise and dedicated resource to help with your office move.  Whether you are moving an office-based workforce or a warehouse full of stock we are the team to help you.
Other services
As well as full removal services we also offer competition man and van services in and around London, or to anywhere in the UK.  So if you are a business looking to have items delivered to your distributed office locations or need items transported to events or meetings then let us know.  Likewise, if you are an individual struggling to get bulky items in or out of your home then we are happy to help. We charge by the hour so just let us know your requirements and we will provide a quote.