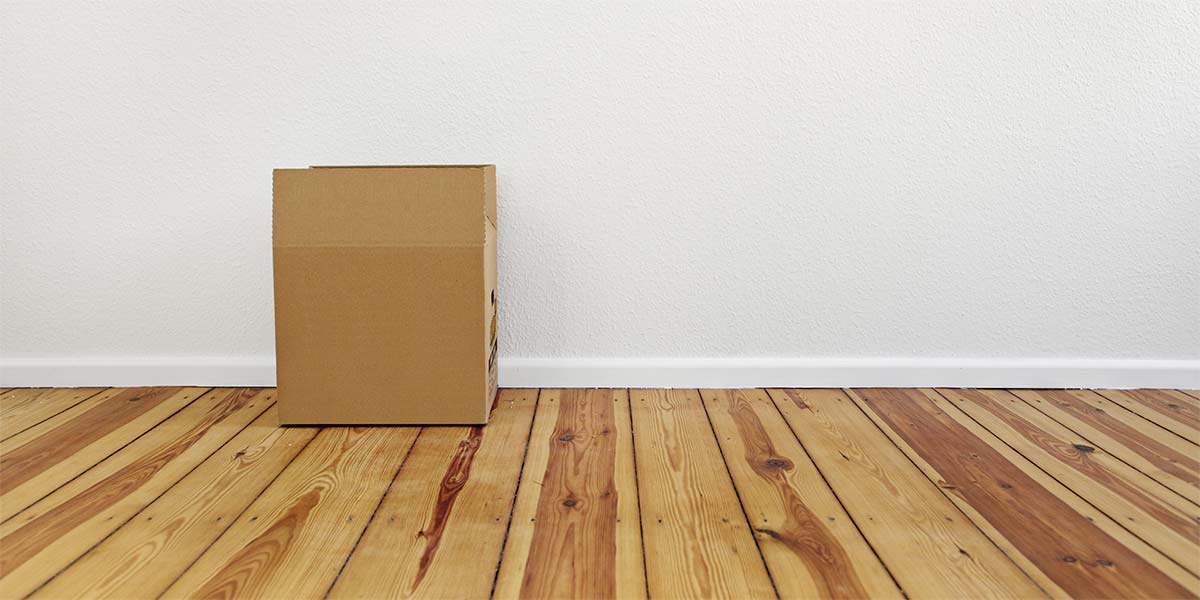 We having been working in the removals business since 2009, it is a business that we love and we take great pride in our work and taking care of our customers.
It is hard work moving your home, your family or your business and we love the fact that we can make our customer's moves run smoothly.
Of course, there can be issues with moving – buyers pull out, moving dates change, personal and general life issues can get in the way. We understand this and we always work with our clients to resolve problems quickly and for the best.
We are happy to move our customers anywhere inside or outside of London. So not matter what your requirements just let us know what assistance you need and we will be happy to advise and provide a quote.